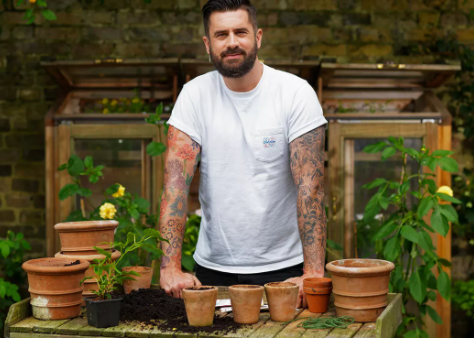 Michael Perry Blog
Our gardening expert, Michael Perry, offers tips and advice each month on how to make your garden bloom.
---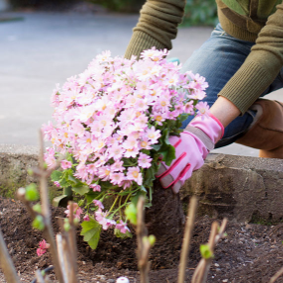 Video Guides
We've put all of our 'How to' gardening video guides in one place to make it easier for you to find expert advice and tips.
---
Did you find this page useful?