Your QVC PIN is a 4 digit number you will have chosen when first setting up your account with QVC. This acts as additional security on your account.
You will require your PIN when speaking to our Customer Care Team directly or using Quick Check and Q-Cut.
If you created your account online, this will have been entered in the '4-digit PIN' box (shown below)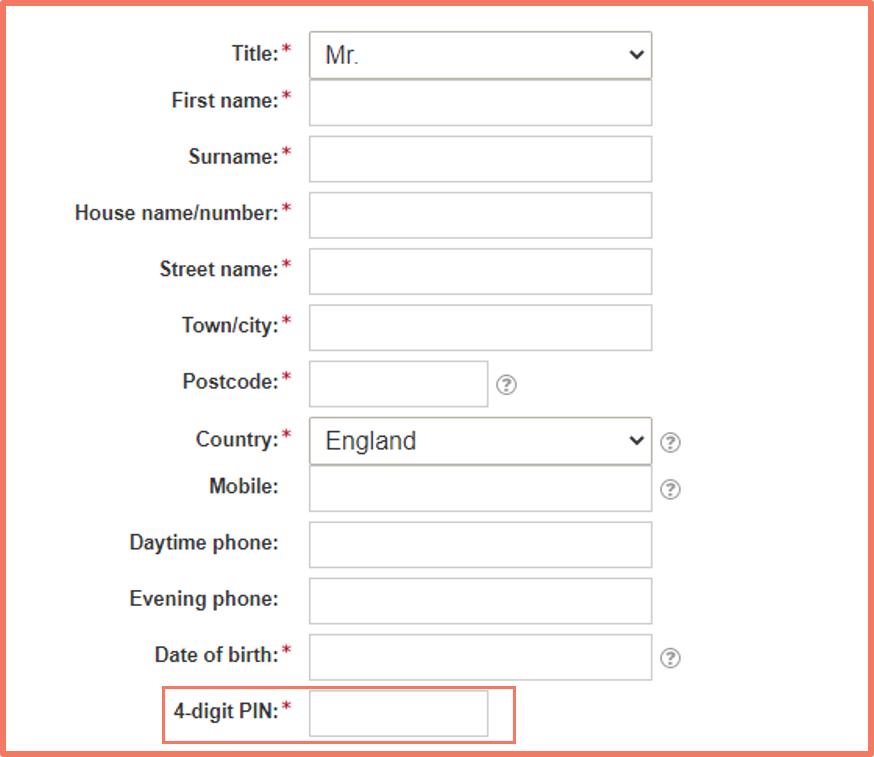 If you set up your account with a member of our team, you will have chosen this verbally during the call.
If you can't recall your chosen PIN, you can request a new PIN by contacting our Customer Care team on 0800 51 41 31. A Customer Care representative will be happy to help.
Did you find this page useful?