How do I write a product review?
It's great that you want to share your feedback with us. Simply choose the item you want to review and select 'Write a review'. Don't forget, you'll need your email address and password to log in if you're not already.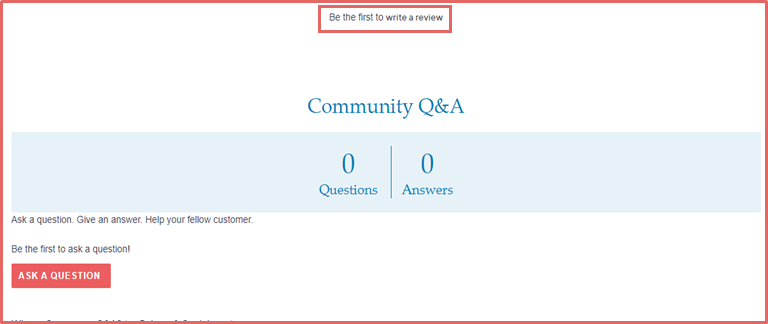 Unfortunately, you are unable to write a product review on an item that has sold out or whilst using our app, this will need to be done via the website.
Did you find this page useful?