How do I create a QVC account?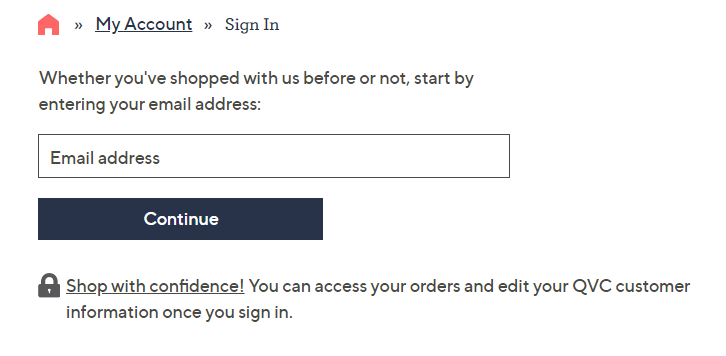 Creating a QVC account is free and easy. You can set this up online by clicking here, or by heading to 'My Account' and entering your email address to begin the sign up process.
You can also do this when placing your first order via our Order line on freephone 0800 50 40 30. We will create a QVC account for you at the same time.
Did you find this page useful?