Thompson & Morgan 2 x Black & Gold Tower Pots (Item no. 518587)
We are currently experiencing some shipping delays with this item, please accept our apologies for any inconvenience caused.
Please see the below information for updates.
Original Advanced Order date: W/C 07/06/2021
New delivery date: W/C 28/06/2021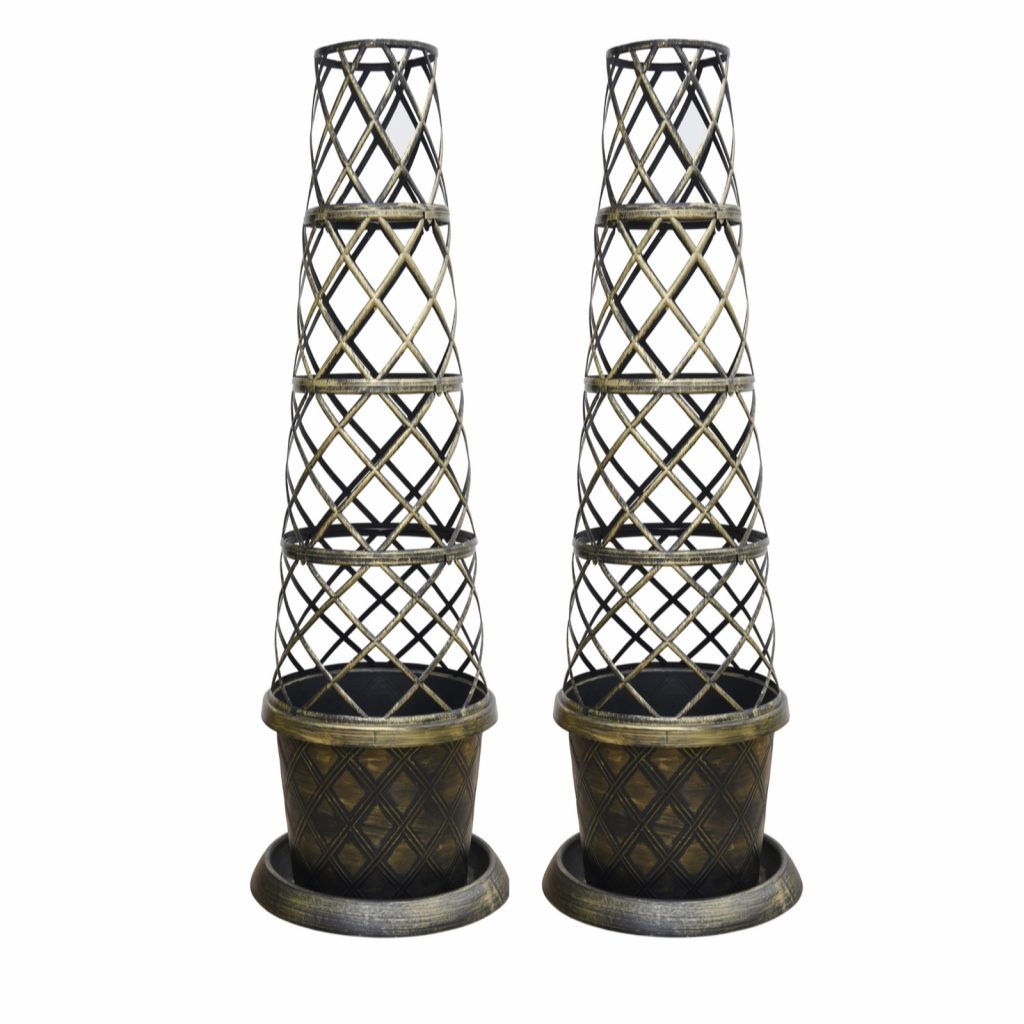 Did you find this page useful?