Richard Jackson's Garden Charm Daffodil Bulb Collection (Item no. 721319)
We are currently experiencing some shipping delays with this item, please accept our apologies for any inconvenience caused.
Please see the below information for updates.
Original Advanced Order date: W/C 06/09/2021
New delivery date: W/C 20/09/2021
When you do receive your plants, why not check out our aftercare guides for some helpful tips. You can view our guides here.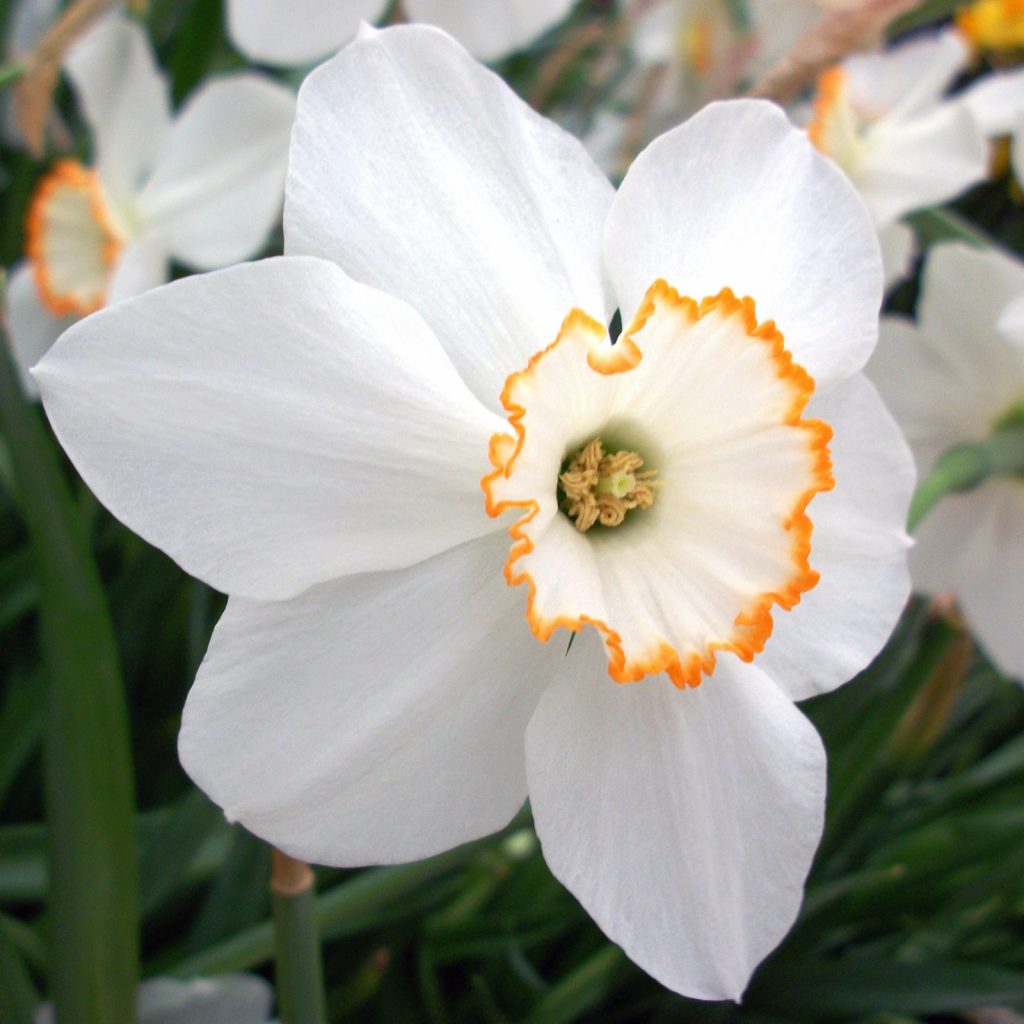 Did you find this page useful?